Journal of Empire Studies

What you see on this site is the beginning of a collection of open-access essays from some of our best scholars. My introductions, author interviews, visuals and lesson plans are intended to give the general reader a useful context for these scholarly essays. 

Tom Durwood is a college English instructor with an interest in history.   He has been working on the Navigators stories for two decades.  Three more will appear in 2018-2019. For more information about Tom Durwood, his writing, and reviews, check out his website!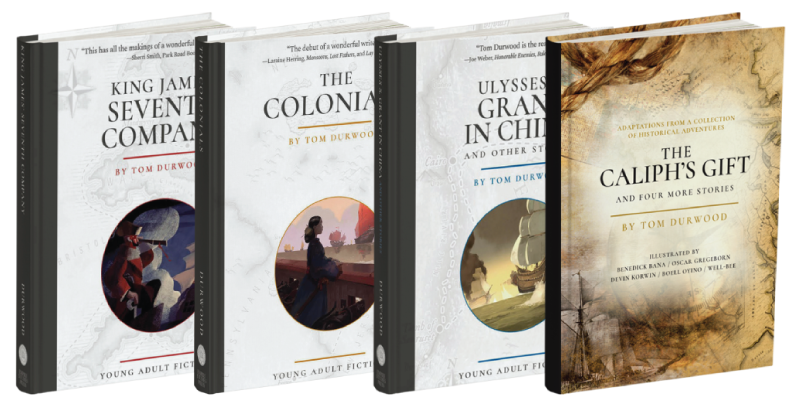 Within these pages, readers will find revenge and heartbreak, anguish and love, secret identities, brave deeds in the face of overwhelming odds – as well as new perspectives on some of history's great tales.